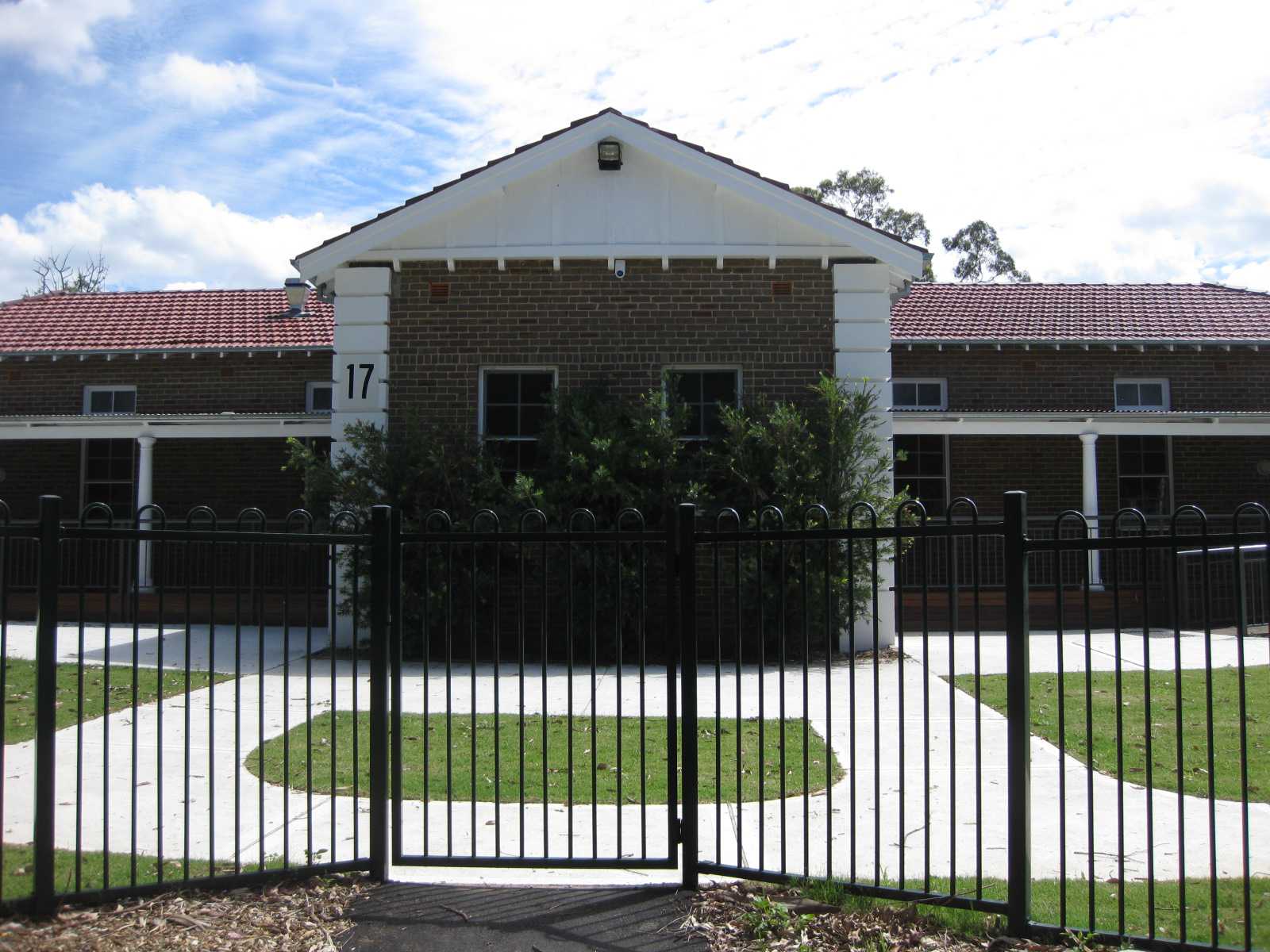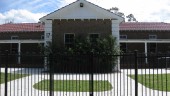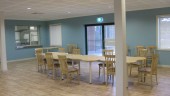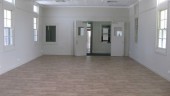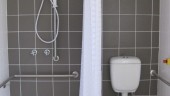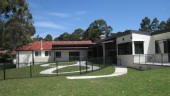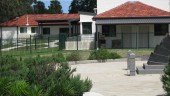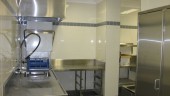 This project included alterations, additions and refurbishment works to Buildings 15 & 17 within Balcombe Heights Estate into an Aged Care Facility.  One the buildings (Building 17) was heritage listed and required a defined level of restoration.   Access to other buildings within the estate had to be maintained during construction, as they remained fully operational.
Site safety was monitored on-site through a series of modified Traffic Management Plans monitoring vehicular and pedestrian traffic movements to and from Balcombe Heights Estate.
The refurbishments works were finished to a high quality level with the client highly satisfied with the overall result.
Project Details
| | |
| --- | --- |
| Client: | The Hills Shire Council |
| Price: | 2,634,000 |
| Architect: | Thomson Adsett |
| Structural Engineers: | ECLIPSE Consulting Engineers Pty Ltd |
| Civil Engineers: | ECLIPSE Consulting Engineers Pty Ltd |
| Electrical Engineers: | Wood & Grieve Pty Ltd |
| Hydraulic Engineers: | Wood & Grieve Pty Ltd |
| Mechanical Engineers: | Wood & Grieve Pty Ltd |