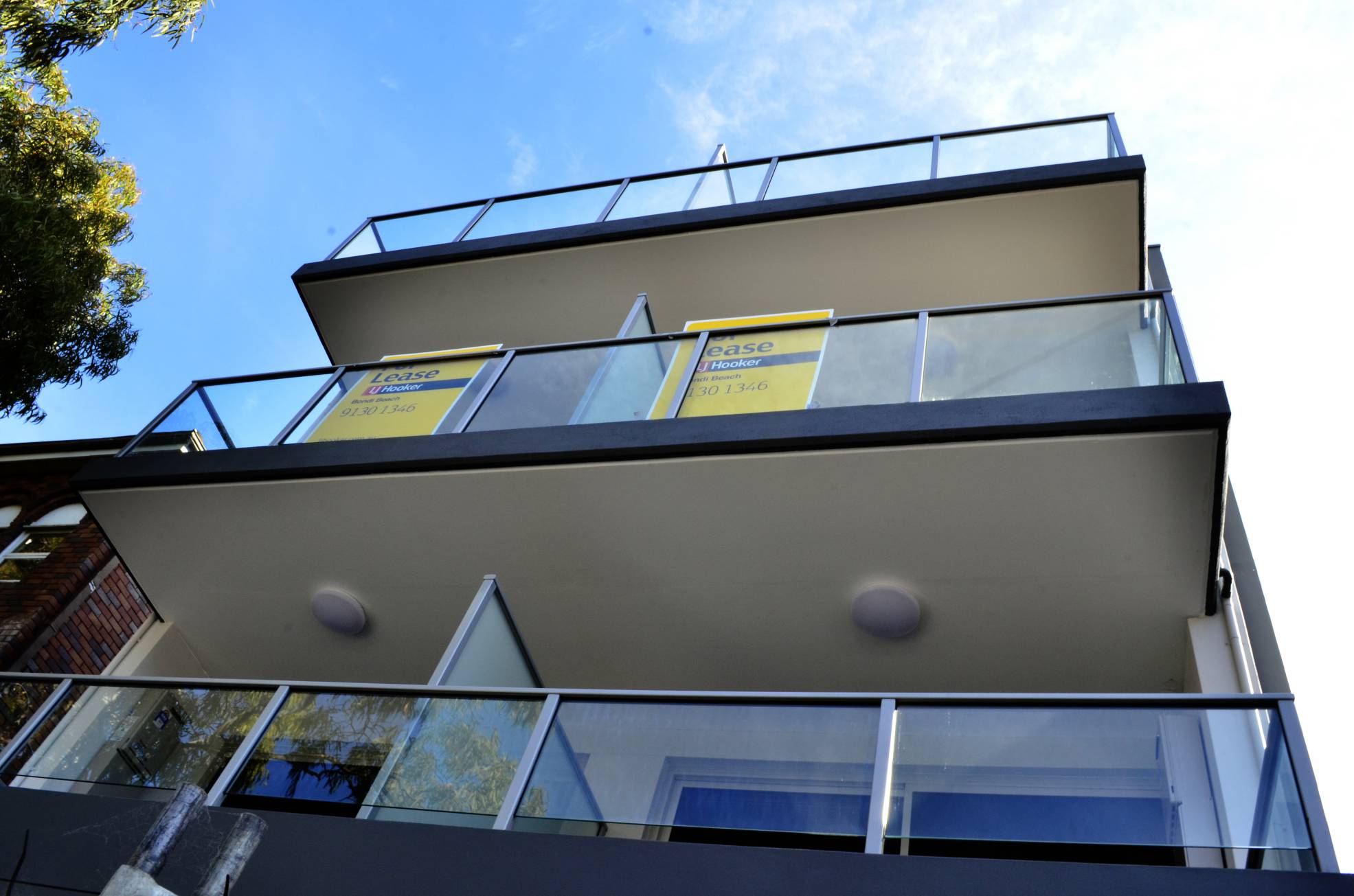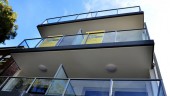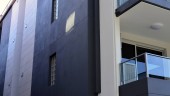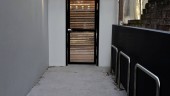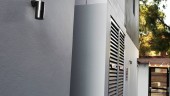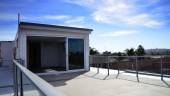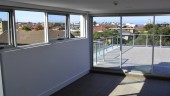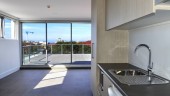 ProjectCorp are currently constructing a 23 bed boarding house for the Glenayr Unit Trust in Bondi.
In order to assist the Client with budgetry restraints, ProjectCorp have undertaken the D&C of the services trades.   To overcome an extremely tight site access and provision of site amenities, ProjectCorp undertook the unique option to rent out the adjacent retail premises for the site office.
The project is due for completion April 2014.
Project Details
Client:
Price:
3,002,000
Architect:
Christopher Jordan Architecture & Design
Structural Engineers:
F & L Building Consultants
Civil Engineers:
F & L Building Consultants
Electrical Engineers:
DNK Electrical (D & C)
Hydraulic Engineers:
MPS Plumbing Services (D & C)
Mechanical Engineers:
Eagle Air (D & C)