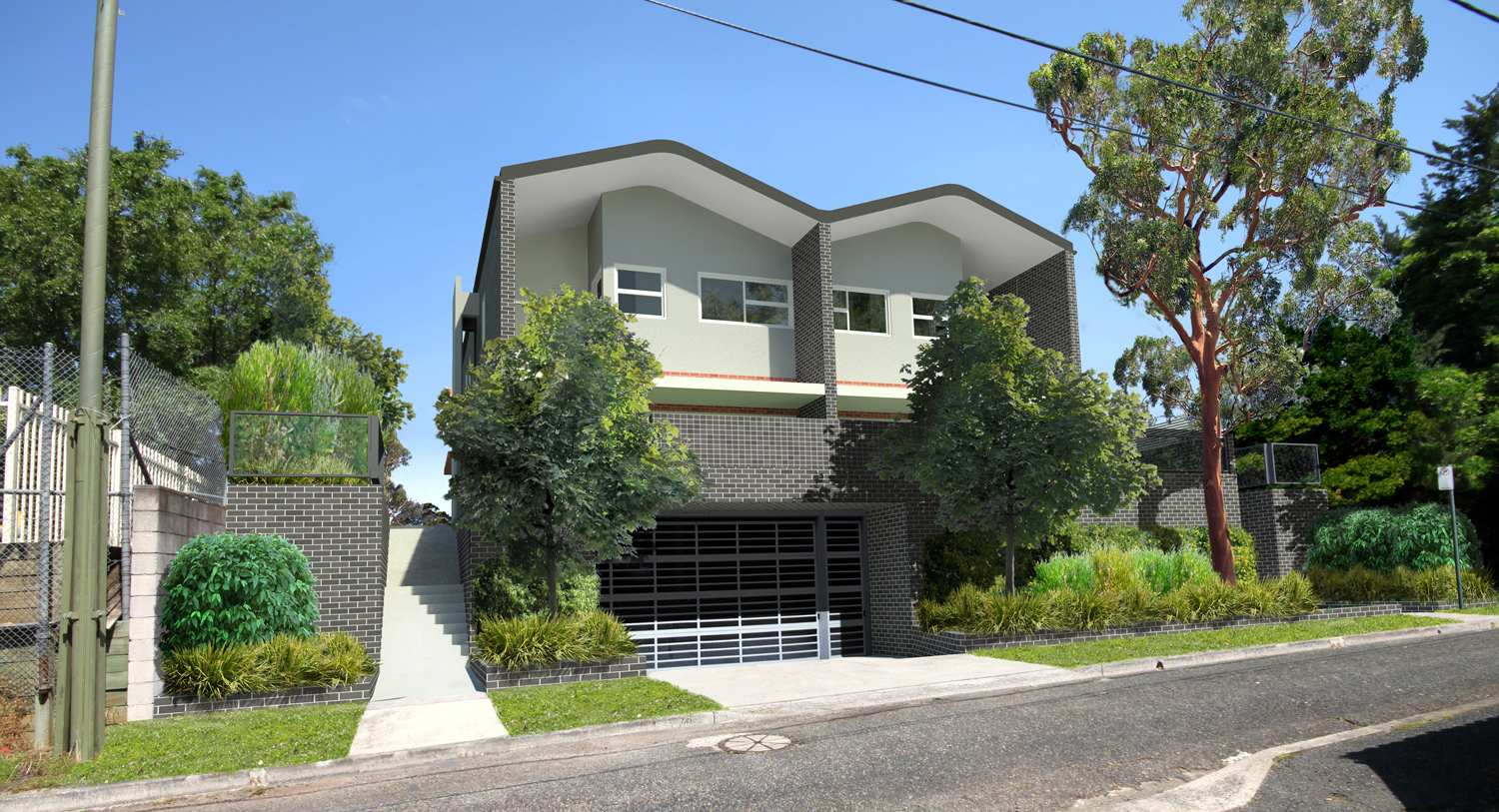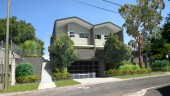 ProjectCorp were engaged by PTL Pty Ltd for the construction of  5 luxury townhouses at Lindfield with the use of traditional building elements such as concrete, blockwork, face brickwork and external cladding.
The project has been designed to meet earthquake tolerances in accordance with Australian Standards.
Features of the project include detail joinery, recycled timbers, open plan living, and external landscaped courtyards to incorporate the local habitat.
Project Details
Client:
Price:
4,032,000
Architect:
McCullum Ashby
Structural Engineers:
Mott McDonald
Electrical Engineers:
Mott McDonald
Hydraulic Engineers:
Whipps Wood Consulting
Mechanical Engineers:
Mott McDonald
Landscaper:
Site Design